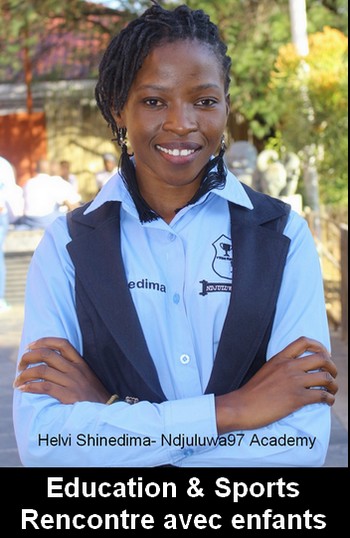 Founded by a dedicated and passionate young woman, Elivi Shinedima, Ndjuluwa97 Academy, based in Windhoek, offers additional lessons for struggling students that include individual tutorials, exam preparation, educational tours, computer classes, and sports (karate, football, netball) and chess.
The objective is to mentor and train future Namibian leaders through the practice of modern pedagogy, promote critical thinking among learners, turn learning more effective, funny and practical.
What does your job entail?
Teaching social science based subjects, offer karate training and host workshops on different social aspects, entrepreneurial and financial literacy education every Friday.
Best part of your job at the academy?
Positively impacting the lives of the learners in different aspects of life, be academically, socially and financially and mentally.
What are your main goals at the academy?
Transfer knowledge and offer practical training in different activities, encourage critical thinking, equip learners with splendid financial skills, offer different soft skills training, sports and computer literacy.
How many kids do you follow or how do you choose the kids who will be at your academy?
A lot, there is no specific method of learner's selection because we believe that each child is unique in their own way and it's our responsibility to guide and nurture them to discover their talent but some get to face out as time goes when they fail to keep up with the set-up rules or lose interest.
How many teachers and how do you select them?
We do have 7 Teachers. Through practical interviews and in-service training depending on their qualifications, mental, physical and practical abilities.
What type of incentives do you take to keep kids involved?
Not that I know of but we use a learner-centered teaching methods
Fair treatment, workshops, group-work, educational tours to different universities, museums and incubation training centre for entrepreneurship training.
What are the biggest challenges you face to run your academy?
I would say the lack of adequate sports facilities and sports attires for learners, lack of proper computer lab for the kids, no enough finances when parents delay payments or don't pay at all due to loss of income, poor cooperation from some learners, parents and teachers. Let's say also lack of text books and no collaboration with potential individual who may add value and guide our learners in the right career path through providing practical training and mentorship to them.
What kind of activities and schoolwork's do you organize to make kids successful?
We do educational tours, karate, Chess, soccer, soft skills training, career role plays, projects, public speaking training and presentations and daily motivation.
How can people support you or get involved in our academy?
Through the provision of text books, learner's tablets/ computers to promote E-learning, exchange of knowledge and skills, voluntary practical assistance through direct involvement eg. They can also Teach, do sports training, computer etc.
What should be done to improve the education system in Namibia?
Revamp the old curriculum to make alterations in order for the education planners to set up and focus more on passing on information to the future generation which will benefit them now and in future.

Promote the exchange of knowledge and skills from other countries who are exceptionally doing well in their education sectors, encourage peer-learning.

Allow learners to specialize in their fields of interests, be it through allowing them to follow their talents and passions at an early age, employ teachers who are passionate and diligent, introduction of vocational training in schools, limit the number of subjects given to learners so
they can specialize in what they are good at.

Invest in Entrepreneurship and financial literacy training, assign motivational speakers and mentors to schools.

Focus more on the learner-centered teaching methods, use different teaching methods to awake the learning interests in learners, lastly identify the learners' interests and passions and nurture them.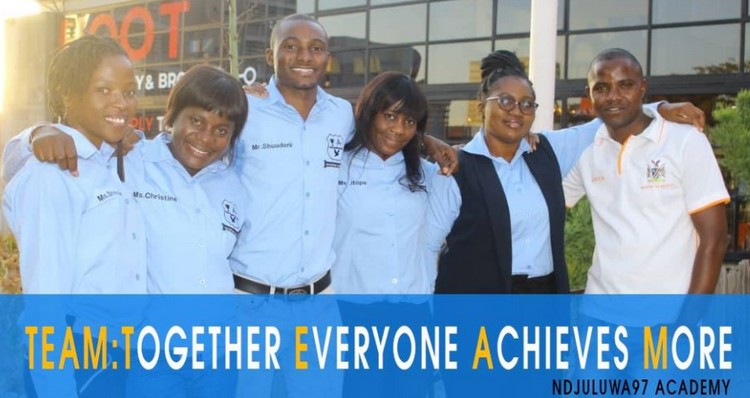 Which projects have you driven and you are particularly proud of?
Educational tours to UNAM, NUST, Museums and DOBOX, Collaboration with the Plus Mindsets Group and Dr Rhodri Evans an Astrophysics lecturer at the University of Namibia who offers free lessons in Mathematics and Science to our learners.

We offer free soft skills training to our learners and other learners and students freely every Friday. I personally wrote a book titled "The Ten Life Tips' for the learners and the feedback has been great so far.

Public speaking training has also improved our learners' speaking skills and confidence.
How do you raise awareness to the families that education is a key factor to get a better life?
Parental involvement in meetings, academy's events, constant communication on their child or children's progress. Positive reinforcement and motivation towards our learners. We get positive feedback which fuels our desire to do more.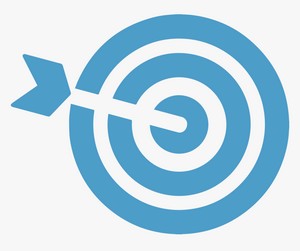 Financial Goals for 2021
– Textbooks and 3 white boards worth N$8000.00
– Sports equipment for soccer and chess worth N$18000.00
– Learners' tablets worth N$25000.00